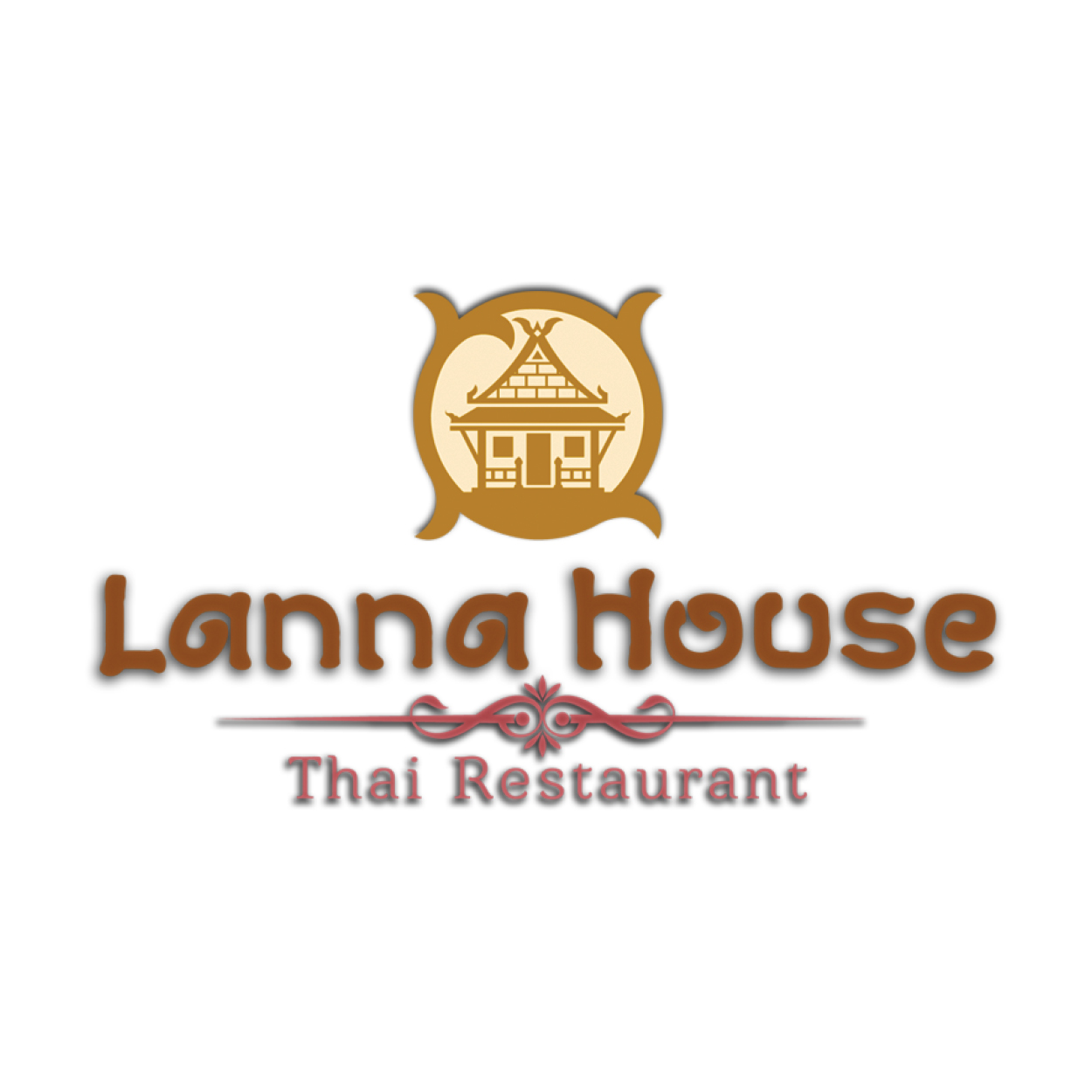 Experience the ultimate mouth-watering authentic Thai dishes with Lanna House Thai. Offering your favourite Thai meals including fragrant stir-fries, delicious curries, fresh salads, tasty noodles, soups and appetisers.
Open 7 days for dinner. Lunch from Wednesday – Friday. Dine-in, takeaway and delivery.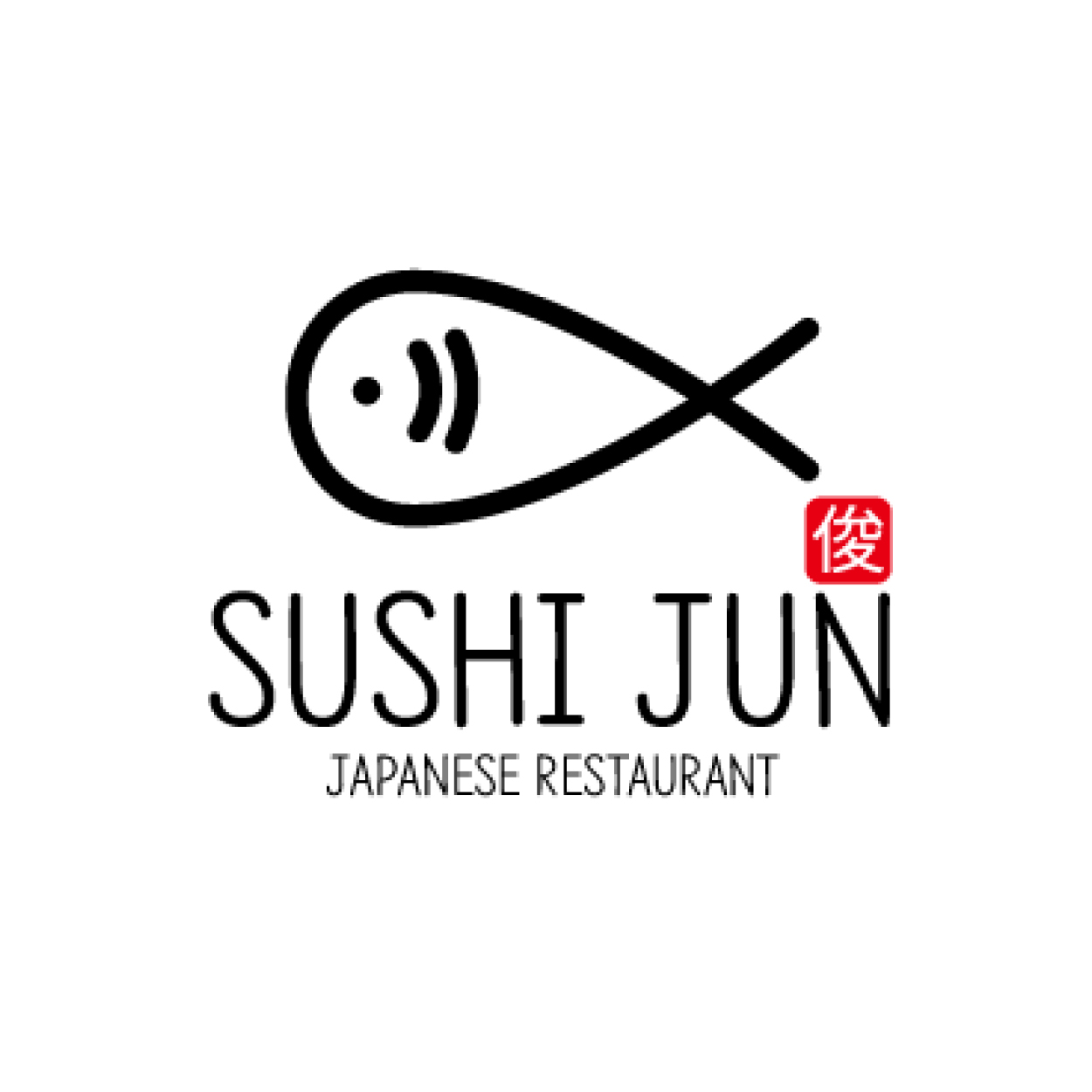 Fast, Fresh and Fabulous!
Sushi Jun is your local Japanese restaurant offering a range of sushi, sashimi, bento and hot meals including curries, noodles and entrees.
Open 7 days for lunch and dinner. Eat-in or takeaway.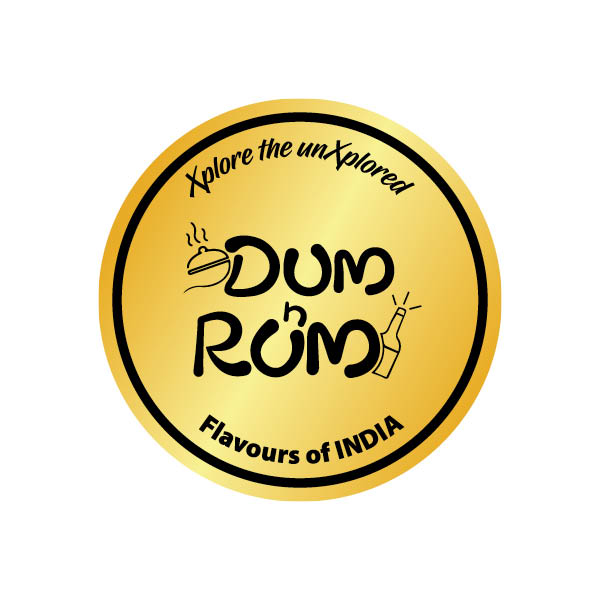 Explore the unexplored flavours of India at Dum n Rum.
The name pays tribute to "DUM" – authentic steam cooked food from Kerala and "RUM" being the favourite drink of tipplers in Kerala.
Open 7 days for dinner and from Tuesday for lunch. Dine in or takeaway available.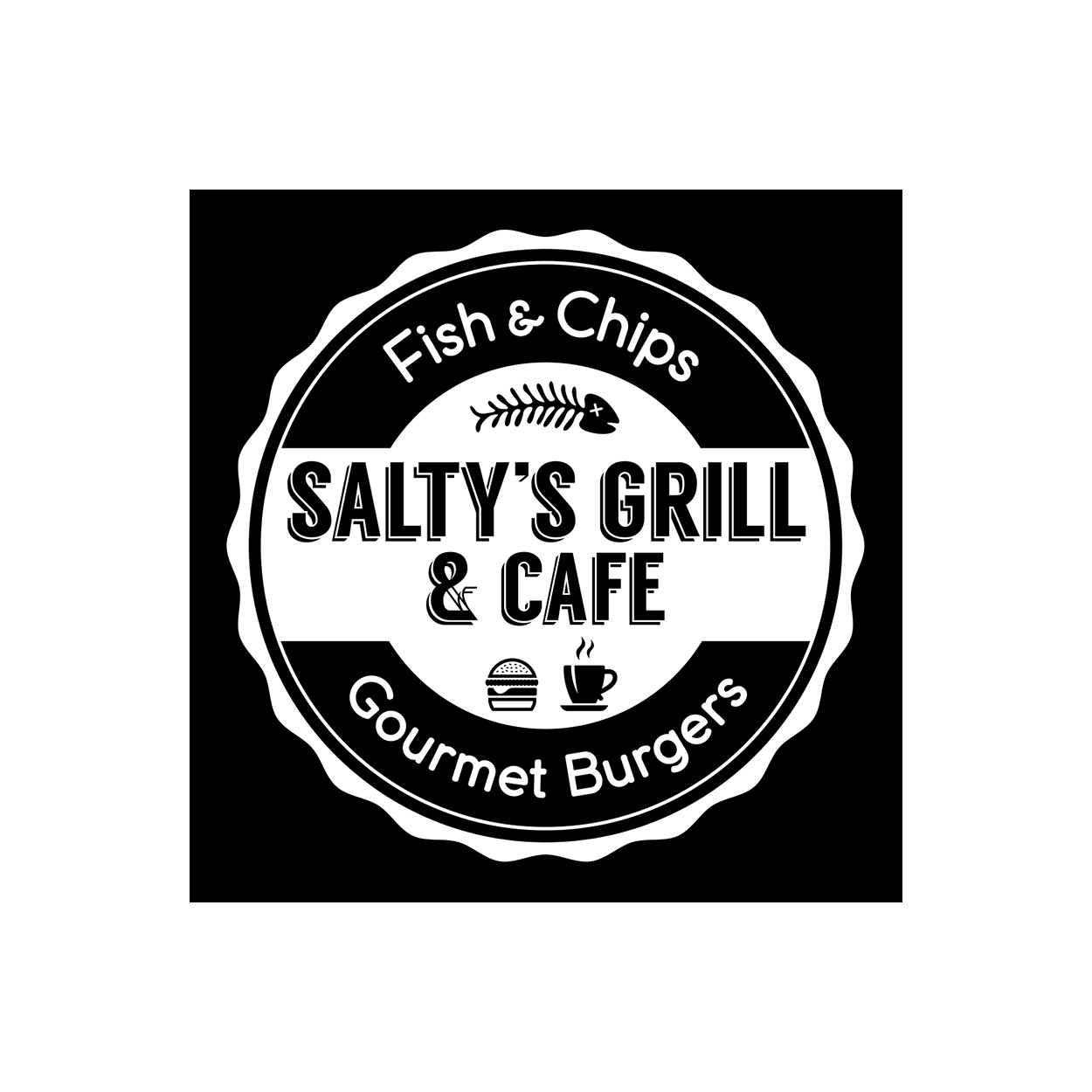 Salty's Grill & Café is your local traditional fish and chip shop offering the very best seafood, burgers and snacks.
All fish is cooked to your preference of crumbed, battered or fried. Try their famous range of delicious fries – rustic French fries, traditional chips or beer battered chips. Open 7 days.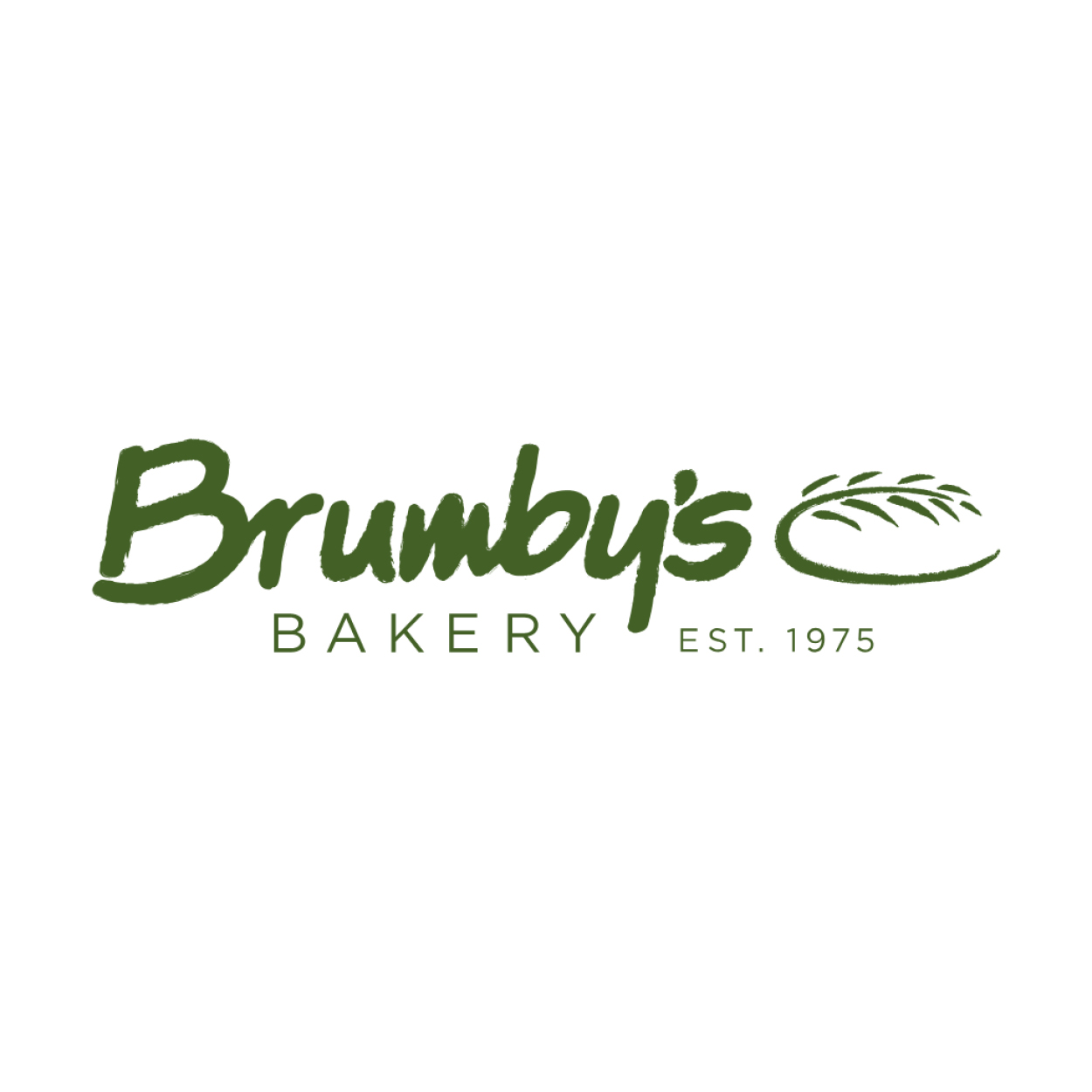 Brumby's Bakery is a family operated bakery who are committed to bring you freshly baked bread daily and a delicious array of sweets and savoury products.
They have all your bakery needs covered. Open 7 days for your convenience.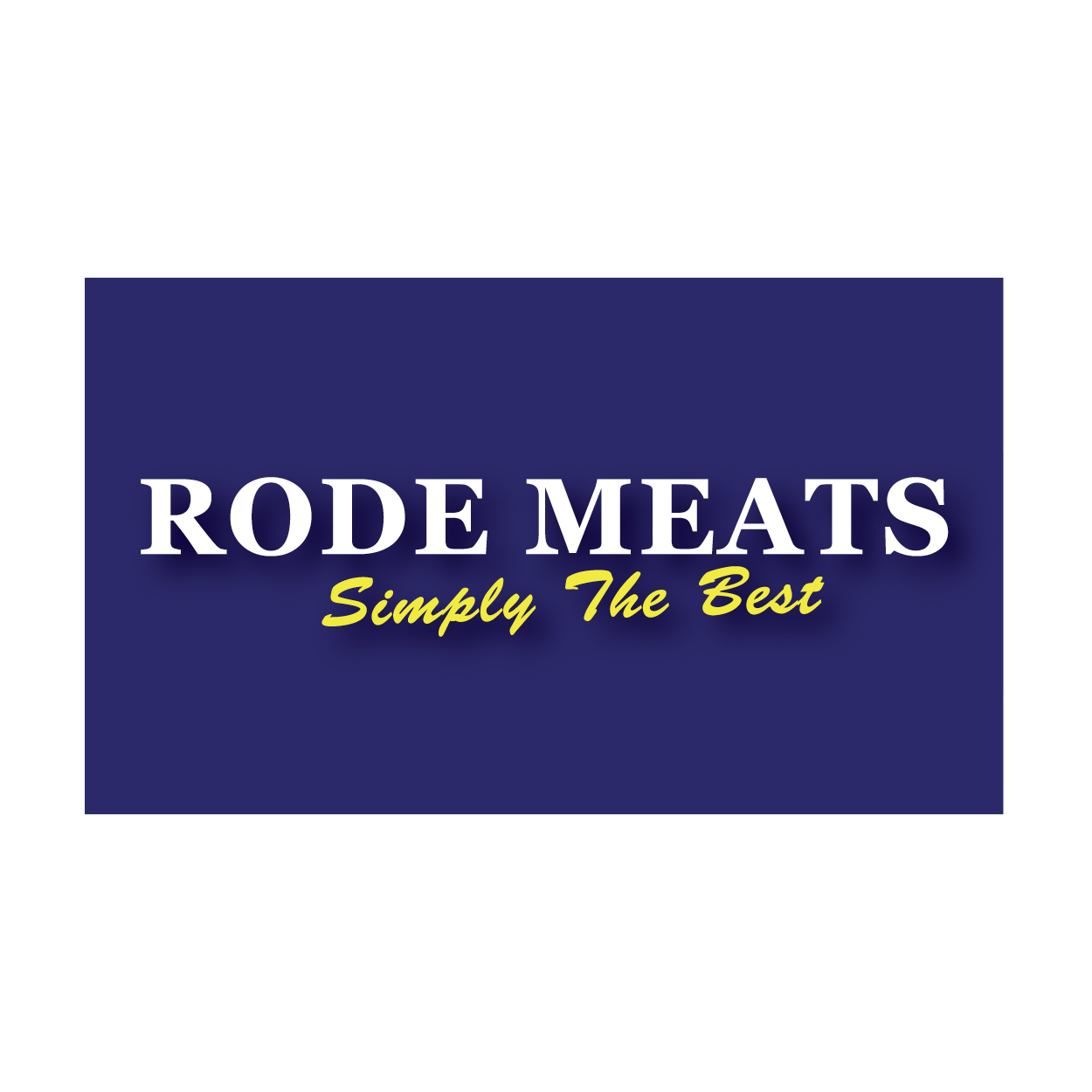 Rode Meats is a family-owned and operated, multi award-winning butcher supplying top quality meat since 1980.
They offer the very best beef, chicken, lamb, pork, roasts and award-winning sausages, Low 'n' Slow specialists plus daily hot box specials.
Open 7 days. Voted 'Brisbane's Best Butcher' in 2020.
Subway® is a fresh alternative to traditional fast food, serving freshly-prepared subs, salads, wraps, paninis and more – with options for breakfast, lunch, dinner and anytime in-between.
Open 7 days. Catering also available.
It's not FRESH if it's not Rode Fresh!
A family-owned business offering high quality fresh fruit, vegetables, deli items, sweets and pre-prepared meals. Choose from gourmet gift items, catering platters, gourmet baskets, indoor plants and fresh flowers. Open 7 days.
Get your coffee fix at Kova Coffee!
Serving top quality Fonzie Abbott coffee, tea, cold drinks including frappes and milkshakes plus a range of delicious cakes, pastries, savoury foods and delicious creamy gelato. Enjoy eat-in or a quick takeaway. Open 7 days.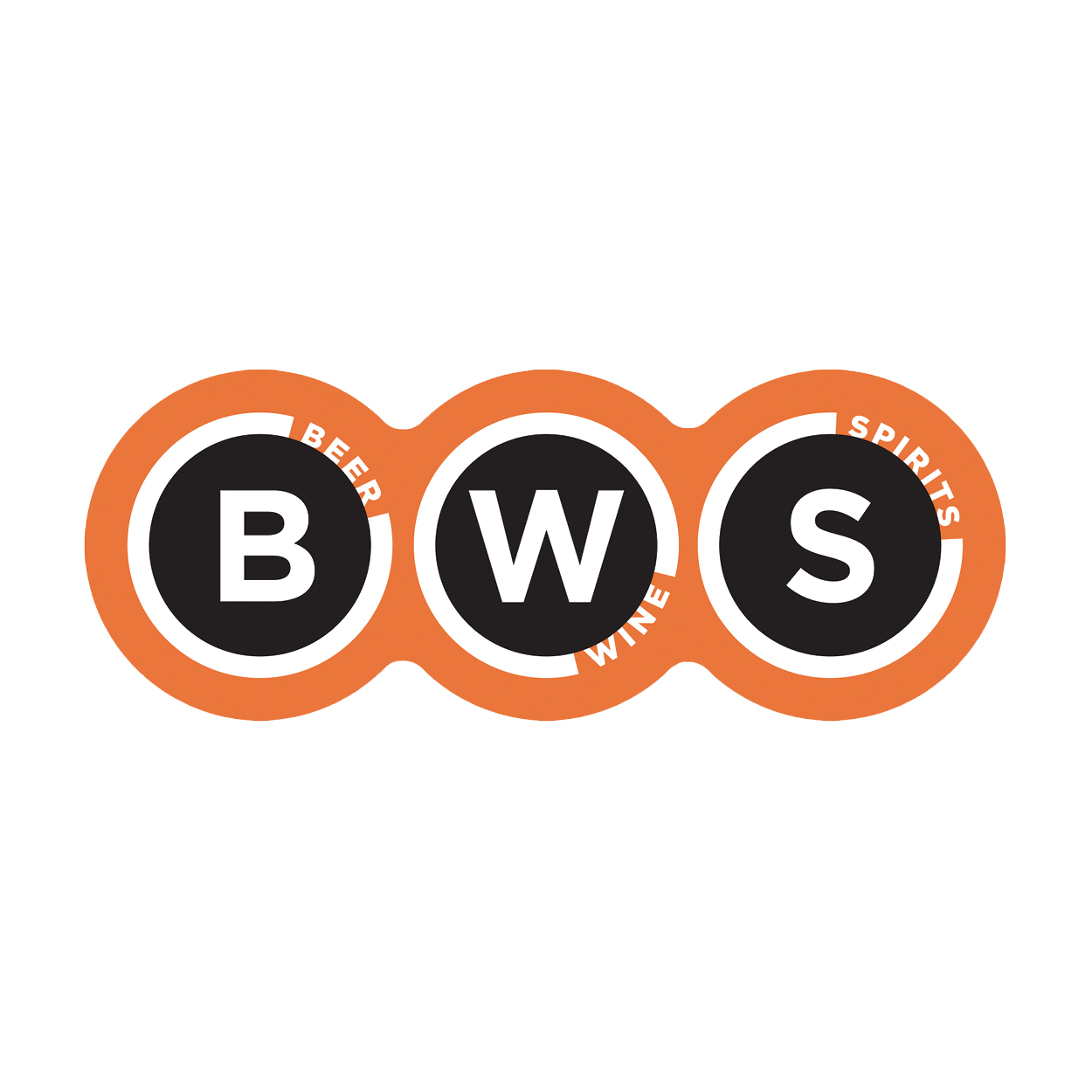 BWS is a convenient liquor outlet offering consumers a wide range of products. Perfect for any occasion. You'll be sure to find something you love.
Chat to the friendly team for details on their regular specials and recommendations. Open 7 days for your convenience.
Experience the art of caring. A place where you can nourish your soul. Every treatment is specifically designed to offer a unique experience with remedial, deep tissue, relaxation and traditional Thai massage available.
Also offering cupping, dry needling and reflexology. Packages and Gift Vouchers available.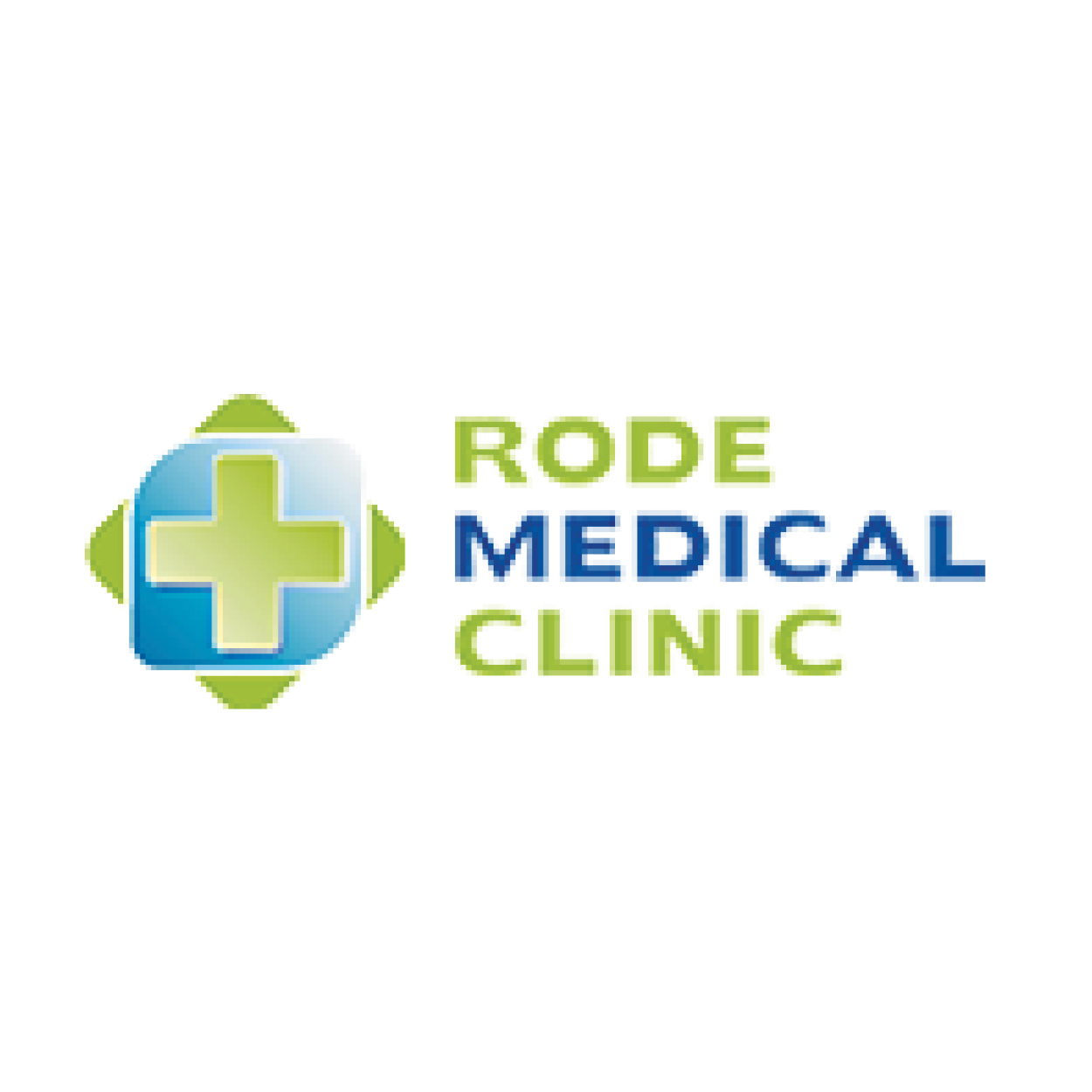 Rode Medical Clinic is a friendly, family-oriented general practice dedicated to providing the highest standard of care.
You'll also find in-store nursing support, psychologist, podiatrist and pathology collection centre you need look no further for your family's GP. Open Monday to Friday.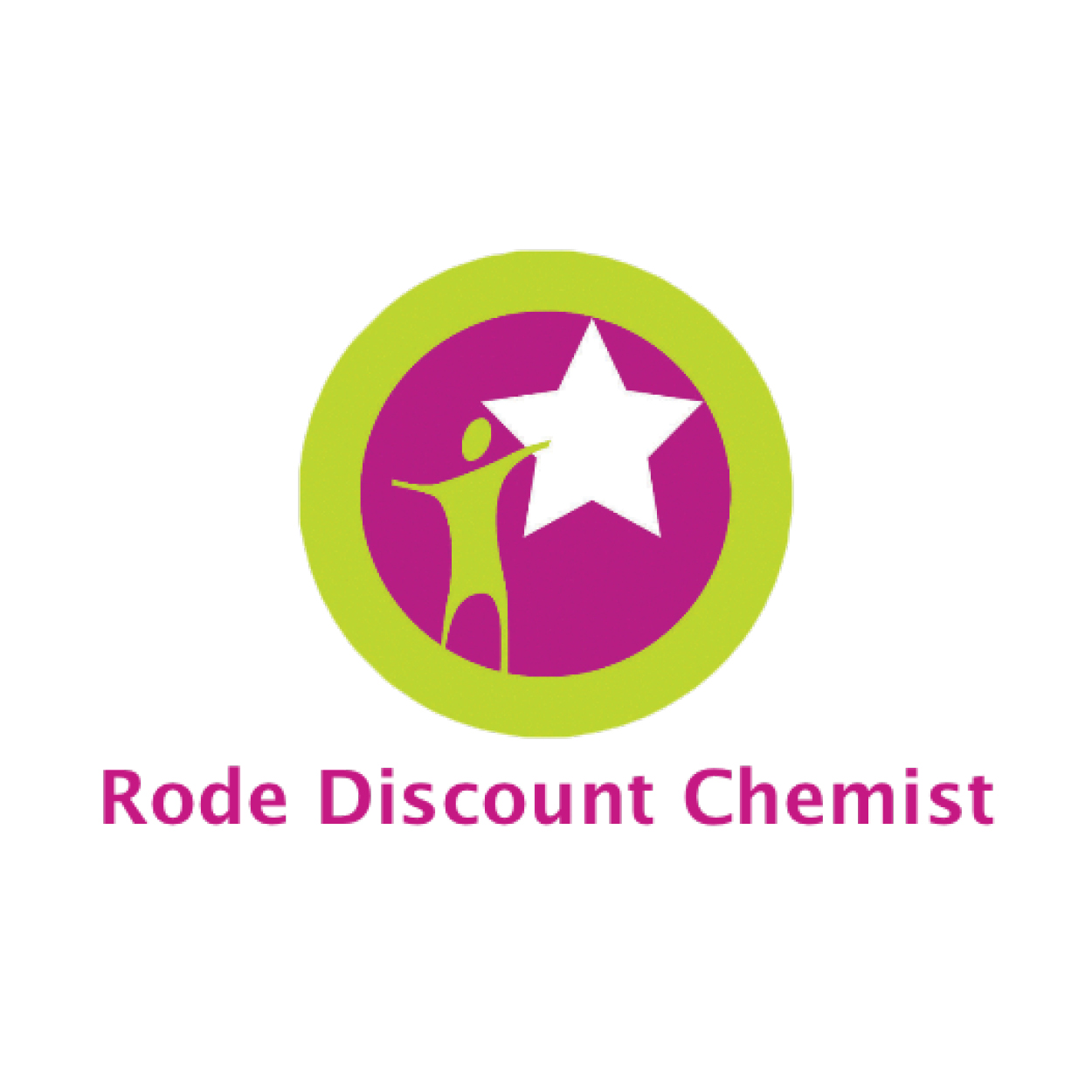 Rode Discount Chemist is an important part of the local community.
Offering a full range of pharmacy, health services and retail products,  at affordable prices. Their amazing team is available to help you 7 days a week.
A fresh fade or tidy trim!
Shadow Fade offer style cuts, restyles, hair art, patterns, beard trims and shaves.
Weekday discounts offered for aged pensioners and students. Walk-ins welcome, no appointment necessary.
Nail Holic is the ideal location for the ultimate pamper experience. Sit back and relax in their deluxe spa chairs and enjoy a manicure, pedicure or a fresh set of gel or shellac nails.
Walk ins welcome or call for an appointment. Open Wednesday – Monday.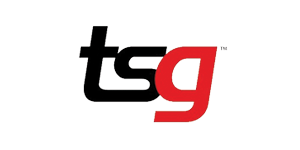 TSG are specialist retailers of tobacco and tobacco related products along with a variety of giftware and accessories.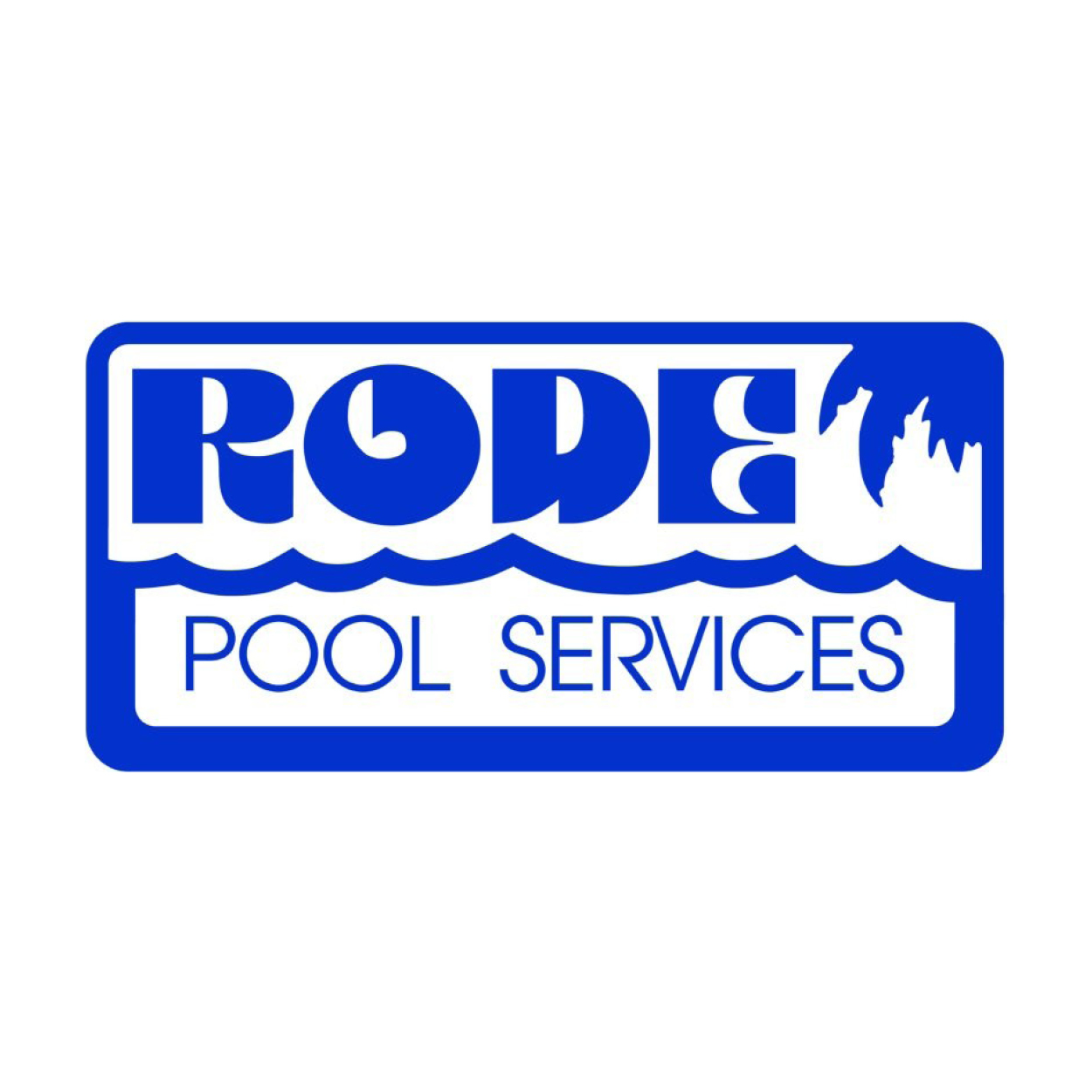 Rode Pool Services are the best choice for quality pool and spa care for 20 years.
As family owned and run business, they have 12 fully equipped service vehicles ready to service your pool. Their experienced team can have your pool or spa sparkling clean and help you keep it that way.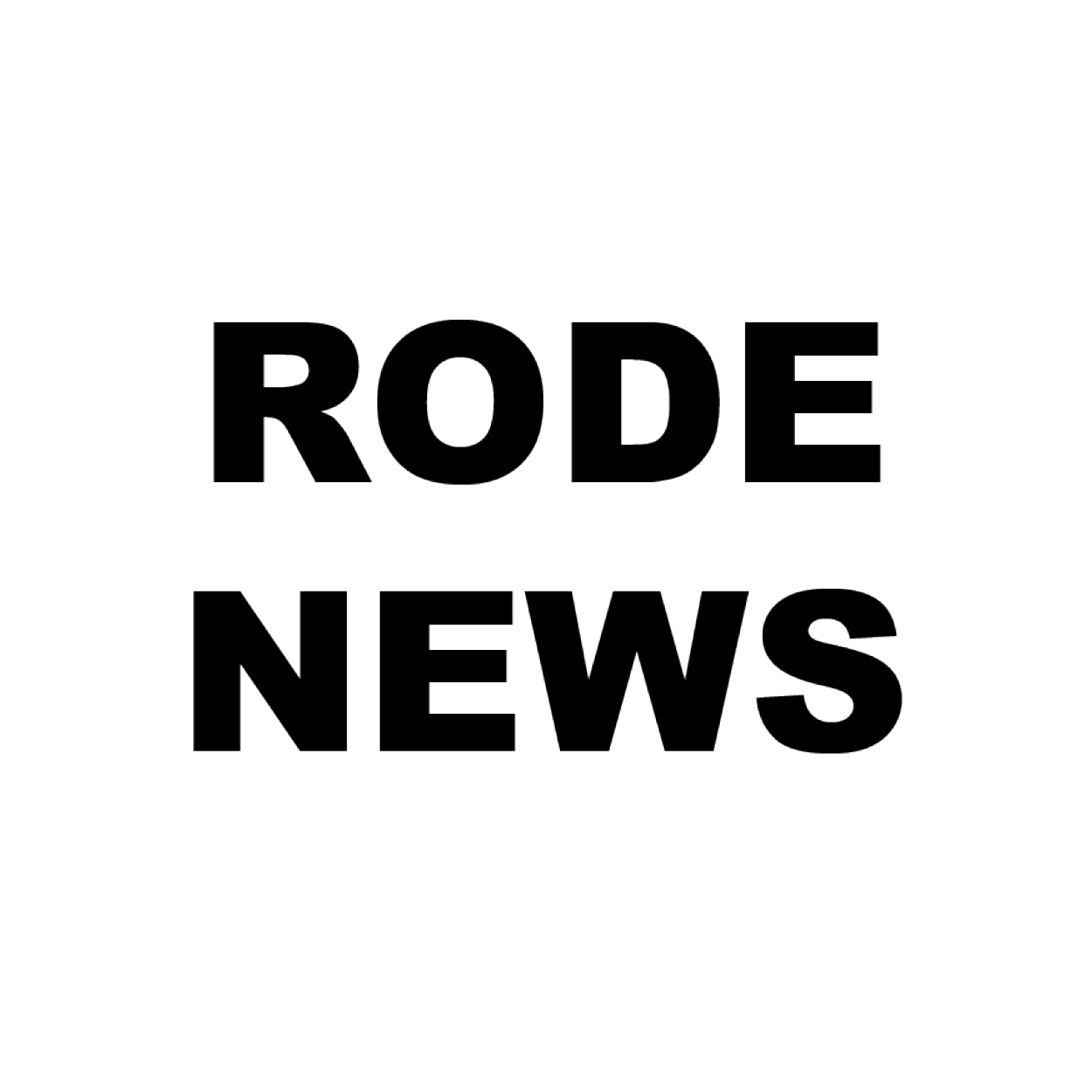 Rode News is the destination for all your news, stationery, cards, magazines, newspapers, Golden Casket, Lotto, scratch-its and variety of gifts items.
Open 7 days a week and ask in-store for details on their home delivery service.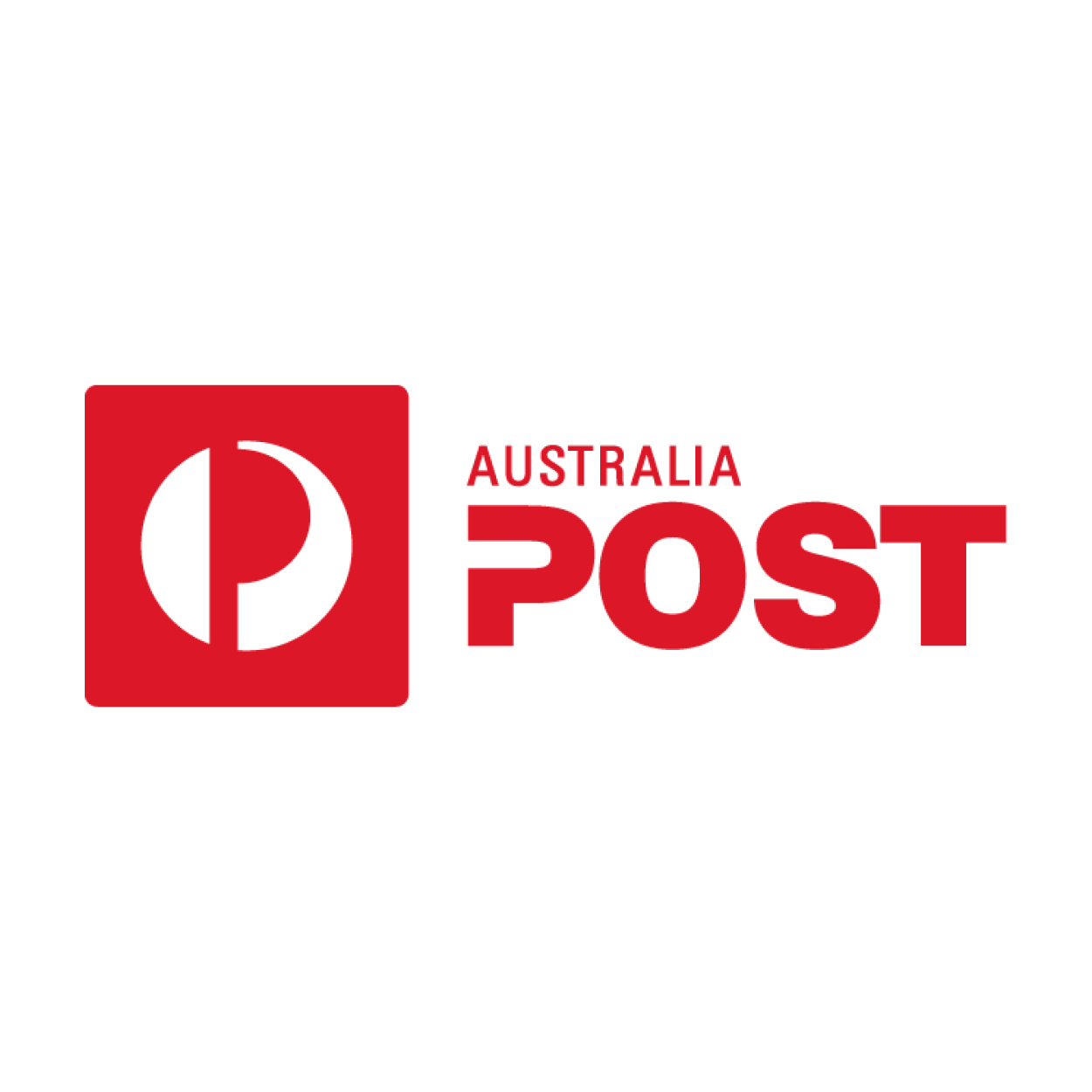 Australia Post is conveniently located in the Centre for reliable and affordable postal, retail, financial and travel services including passport photos and travel money.
Additional services include post office boxes, banking, money transfer, gift cards and prepaid cards.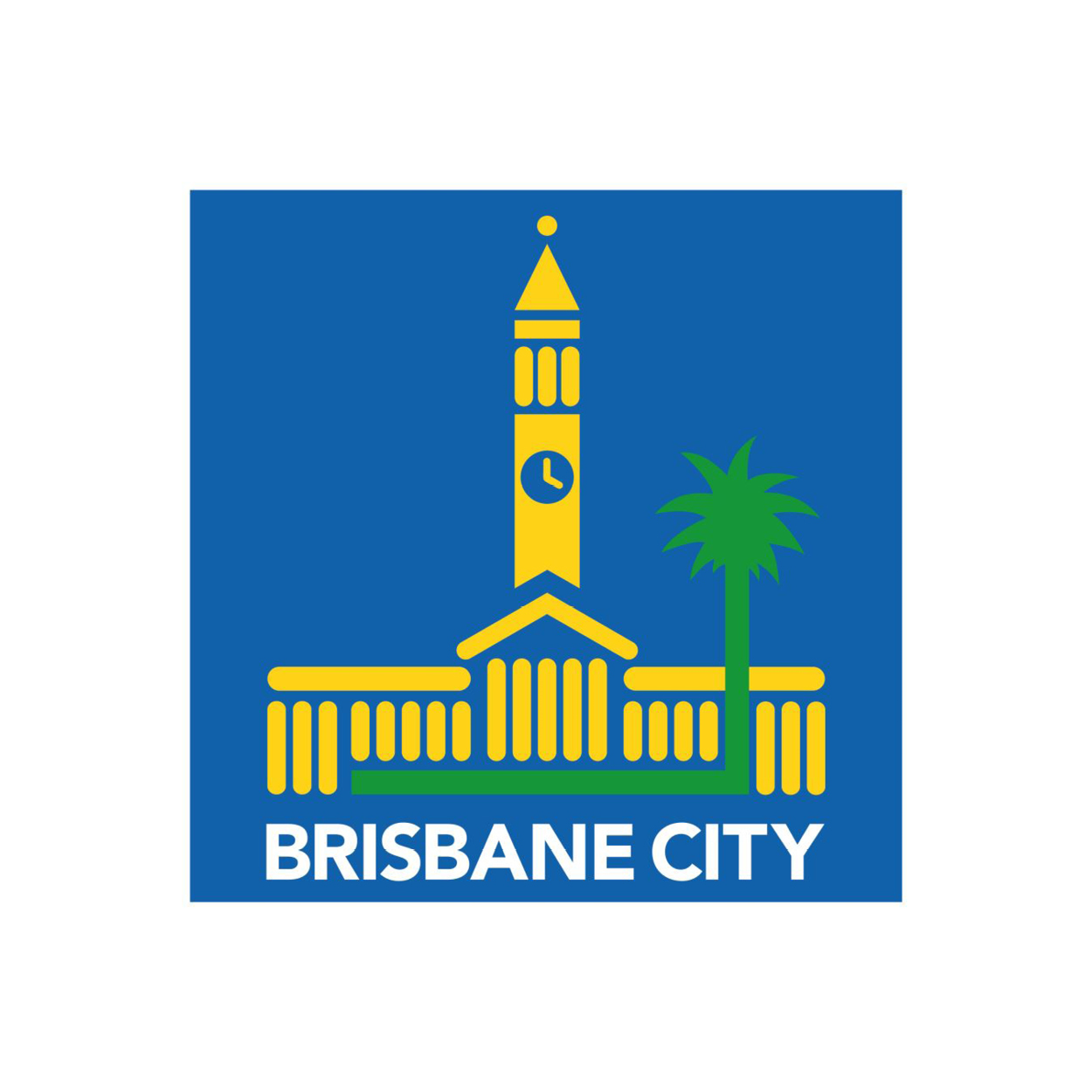 Councillor Tracy Davis represent the McDowall Ward.
The McDowall ward comprises of the suburbs of McDowall, Everton Park and parts of Aspley, Bridgeman Downs, Chermside West, Stafford and Stafford Heights.
Open Monday – Friday.
Stafford Dry Cleaner offer on-site garment care and selected same day service.
Services include business, formal and casual attire, wedding and bridal dresses, bedding, soft furnishings. Also offering repairs and alterations, press-only and laundry service.
Open Monday – Saturday.
Dr Paul O'Shea (Hons) LLB MSc PhD GDLP is the Director and Principal Solicitor.
O'Shea Lawyers help clients through every stage of their business life, such as business purchases, commercial properties, business structures, entities and franchising opportunities.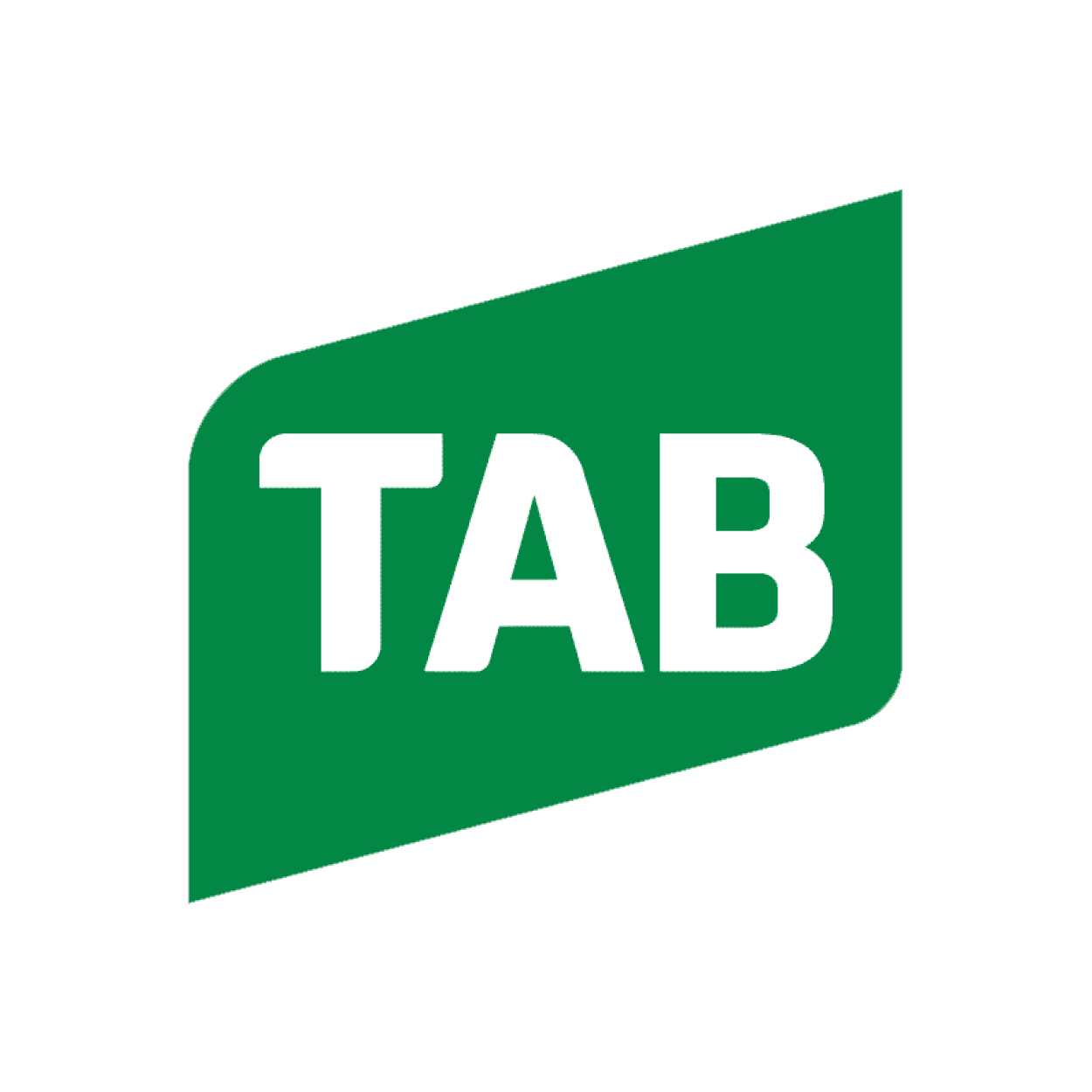 A bet with TAB gives more value back into the industry than other competitors. Get the latest odds on all horse racing, AFL. NRL, EPL, NBA and more.
TAB is committed to making gambling a fun and enjoyable experience. Remember to gamble responsibly.