Home to Woolworths supermarket (under construction) and 28 specialty stores and services. You will be delighted by the amazing fresh food retailers and service & lifestyle retailers plus takeaway and dine-in options. 
The Centre hosts an amazing fresh food hub, including an award-winning butcher, greengrocer and Brumby's Bakery. Make sure you follow us on Facebook and Instagram for the latest, news & offers!
With many family-owned businesses, you know you will be receiving the very best in products and services from our Rode family to yours.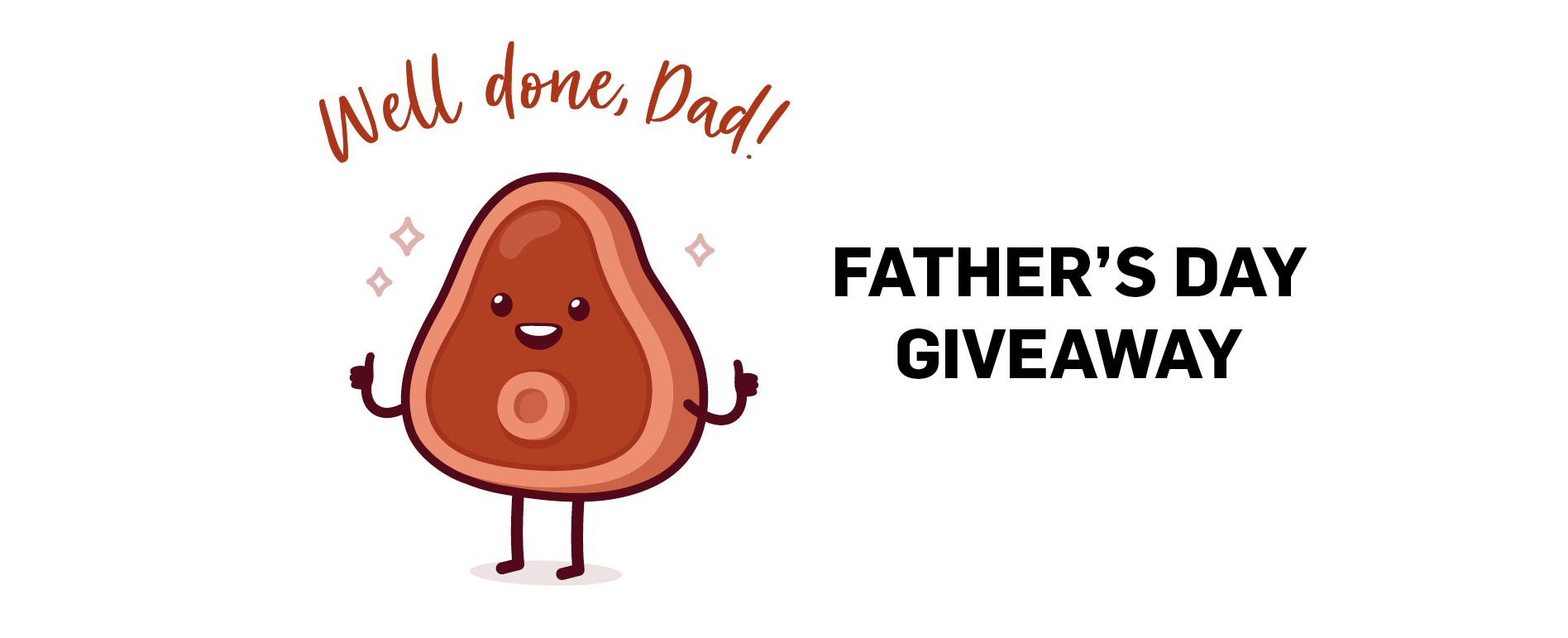 It's time to tell Dad – Well Done with our
Read More
STAY CONNECTED
Stay connected to Rode+ CNTR.  Join our fabulous community and stay up to date with what's happening, special offers and your favourite Retailer updates.